Three30 Group Careers
Great People Deliver Great Solutions
At Three30 Group, we understand it takes great people to deliver great solutions. This starts by hiring people who are passionate about helping clients solve tough business problems. If this sounds like you and the type of place you'd love to work, then contact us.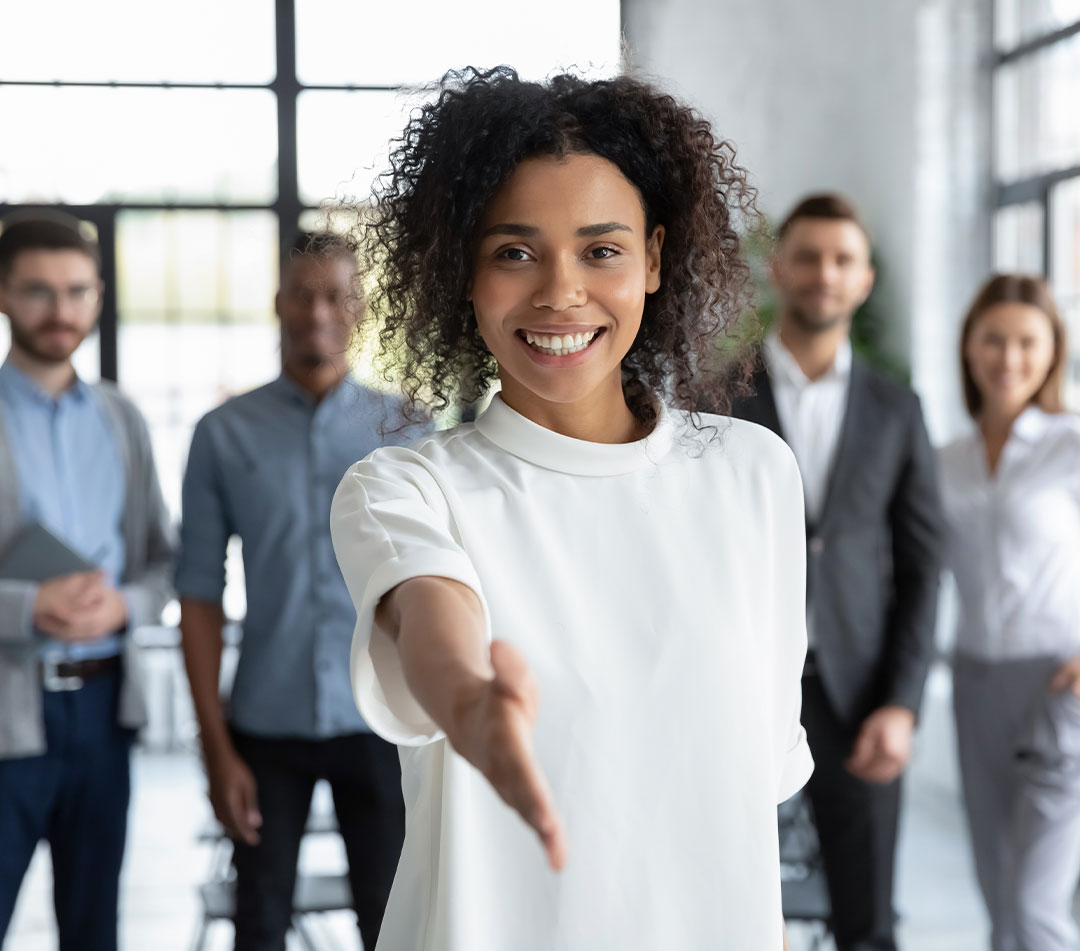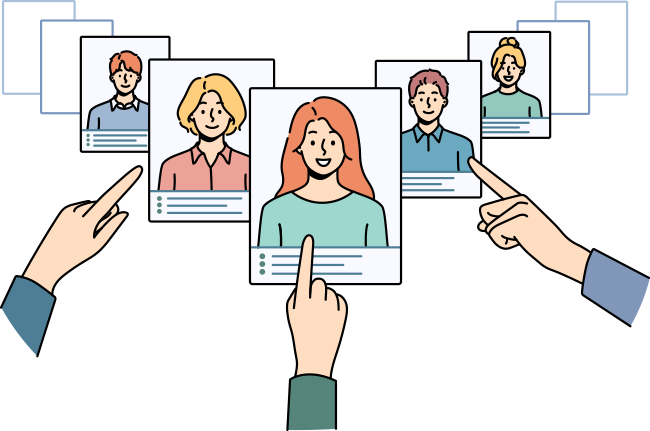 We help our employees by developing their potential, providing learning opportunities, creating professional growth, and by making Three30 Group a great place to work.
Three30 Group is located in the historic Alexander Building in downtown New Philadelphia, Ohio. Coffee shops, dining, bookstores, art galleries, a gaming shop, and an historic movie theater are all within walking distance of the office.
Tuscarawas County is centrally located between Columbus, Ohio, Cleveland, Ohio and Pittsburgh, Pennsylvania. The locale offers the perfect balance of work, life, and play for people seeking a supportive and friendly community to visit or call home.
Please visit #livetusc if you'd like to learn more.