Certified Zoho One Consultants
Zoho One Integration and Custom Software Solutions for Business
Three30 Group is one of the country's leading Zoho Consulting Partners. We specialize in Zoho One programming, training and support, and the development and implementation of custom software and quality solutions to help grow your business.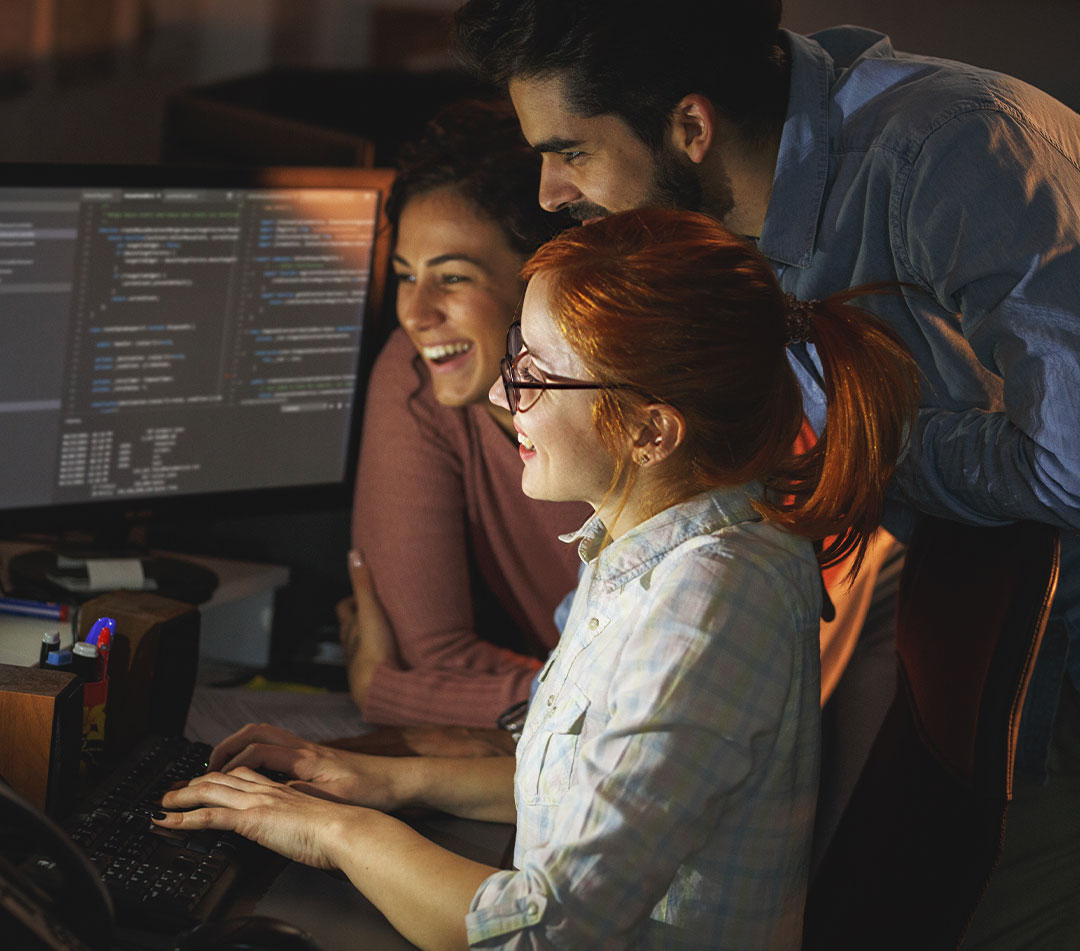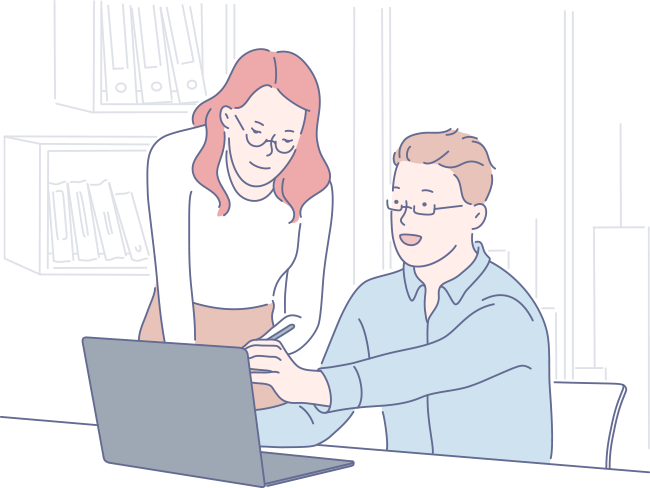 A
Powerful Suite

of Applications for Your Business Success
Three30 Group has extensive knowledge of the entire suite of Zoho products including its flagship all-inclusive bundle, Zoho One, featuring over 45 powerful business applications that integrate sales, marketing, e-commerce, event management, forms and surveys, web engagement and live chat functionality, customer support, email hosting, project management, and more.













A Broad Ecosystem of Integrated Apps that Provide End-to-End Business Solutions

Suited for Both B2B and B2C, All Business Sizes and Verticals

Promotes Group Collaboration, Integrated Workflows and Intraorganizational Efficiencies

Implementation, Training and Support Services so Your Team Maximizes Zoho's Technology Solutions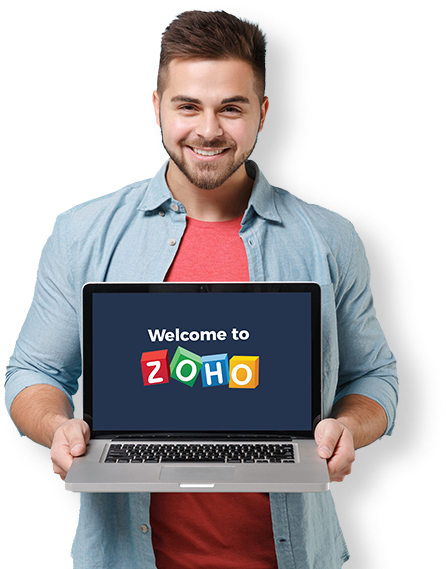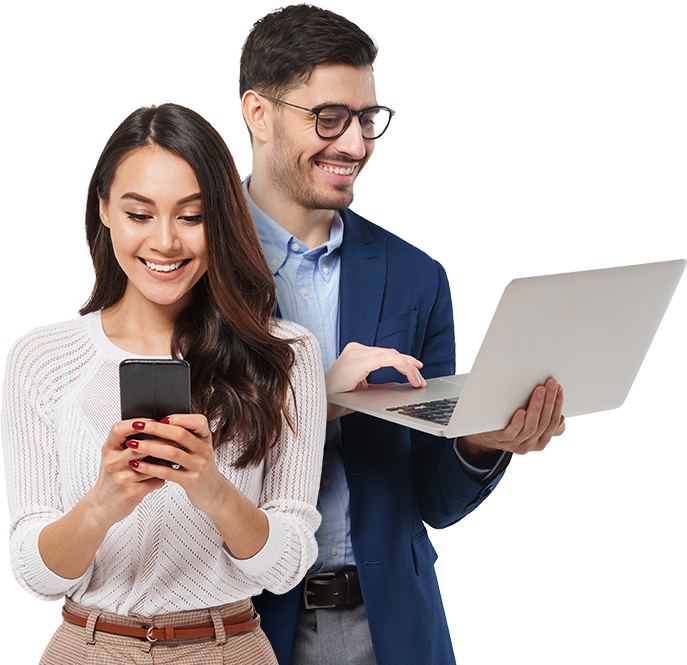 Are You Ready to
Get Started?

Schedule a Discovery Meeting
Let us start helping you today. It's easy. Email us at info@three30group.com, call us at (330) 339-4017, or fill out the form on our Contact Page, and we will contact you shortly.

Determine Your Needs
Are you looking for a certified Zoho consultant to help facilitate training and program integration? Are you in need of customization tools? Or, do you need support services? Let's determine your business requirements so we can create a custom solution.

Present Your Integrated Solution
Based on your business goals and technology needs, we will present you with the right customized solutions and Zoho application development to address your unique business needs.

Implement and Support
Three30 Group is with you throughout the development, integration, and training process to ensure your team's success.
Jump start

Sales, Productivity, and Satisfaction
After working with Three30 Group on Zoho program integration and custom productivity solutions, your entire team will save time and money on redundant and unnecessary activities, benefit from better company-wide collaboration, streamlined processes, and more profitable sales initiatives. Most importantly, you'll gain valuable and actionable insights from a 360-degree holistic view of your customer.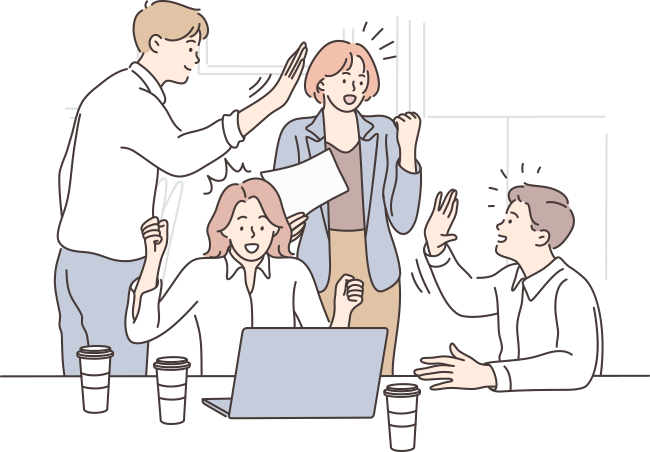 Three30 Group has been working with us for over 10 years. They have been instrumental in migrating and implementing a full-scale, cross-departmental CRM for our U.S. headquarters and sales team of 100+. They have helped us build out key integrations, enhancements, reporting, and business intelligence solutions against both our legacy (AS/400) systems, as well as our current SAP, web, and SharePoint environments. I'd recommend Three30 Group to any organizational leader, as they have saved us time, resources, and money each year. They are great to work with.
Manager of Information Systems & Technology | COLTENE