Data Analytics & Business Intelligence Platform
Powerful Data Analytics for Your Business Success
Three30 Group is one of the country's leading Zoho consulting partners, specializing in Zoho application development, training and support, along with integration of custom software and IT solutions that give you the power of data analysis and business intelligence to grow your company.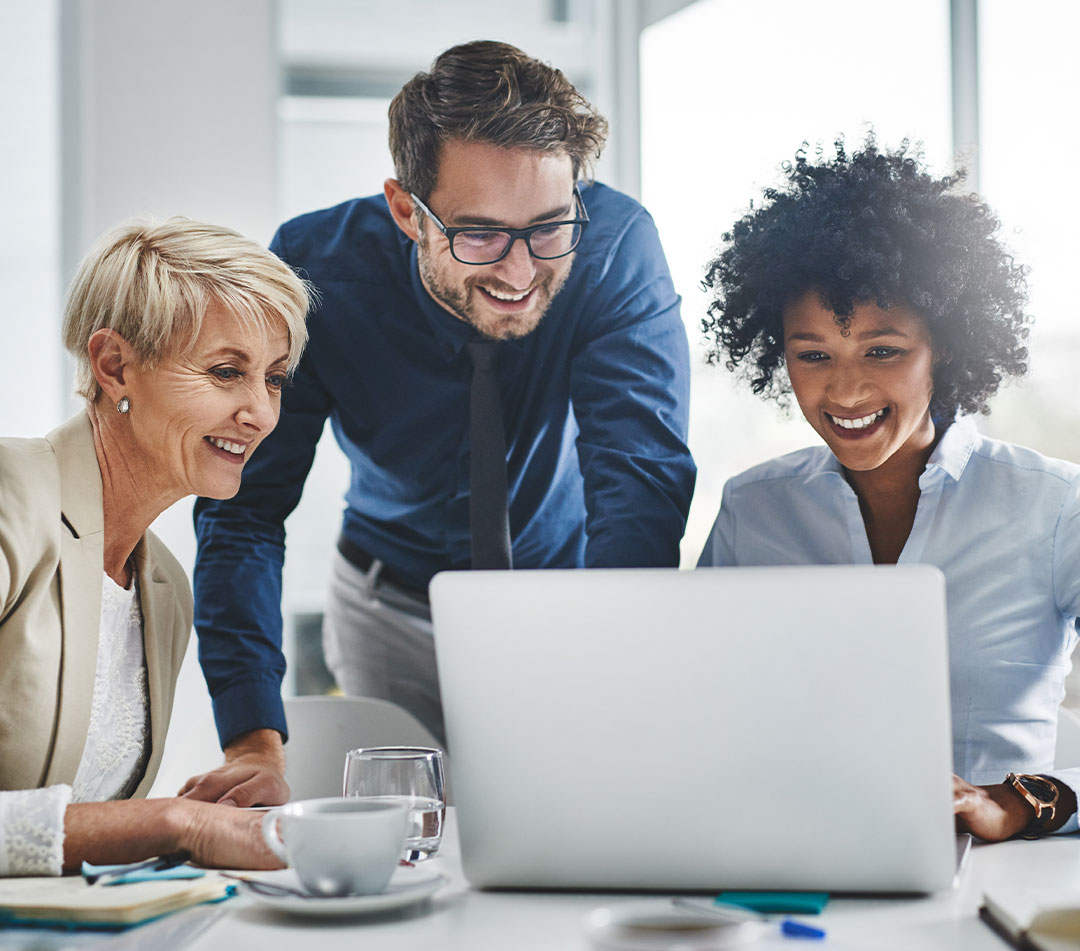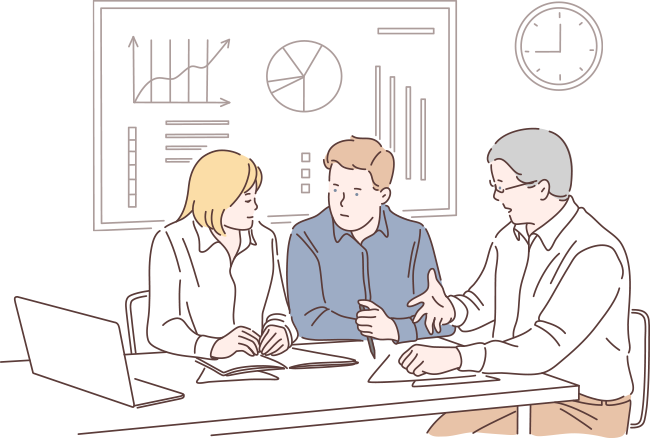 Gather, Organize and Analyze

the Data that Matters Most
Zoho Analytics helps companies gather, organize and analyze relevant data in order to make sound business decisions.
Three30 Group's Zoho-certified consultants have over 40 years of combined web development and CRM integration experience, having worked with well established Fortune 1000 companies and start-ups alike.
We combine enterprise level services with seamless implementation, training and support, so your company can experience real growth and achieve success.
The Right Solution for
Each Problem
As your technology partner, Three30 Group has the expertise to analyze and solve major issues with your technology integration, and create a wide array of custom software solutions that help bridge the gaps in your company's business technology processes.
Dashboard & BI
Our team of application developers and data visualization experts organize your data into meaningful reports and dashboards so you're able to manage and track key business metrics and trends that impact your operation across product offerings and departments. Using Microsoft Power BI, Zoho Analytics, and Wyn Enterprise, Three30 Group delivers the tools and training to empower your team and inform decisions through comprehensive analysis.

We Help Clarify Company Processes

Custom Zoho Integration Throughout Your Business

Automate and Streamline Operations

Gain Important Insights Through Powerful Dashboards and Data Analytics Tools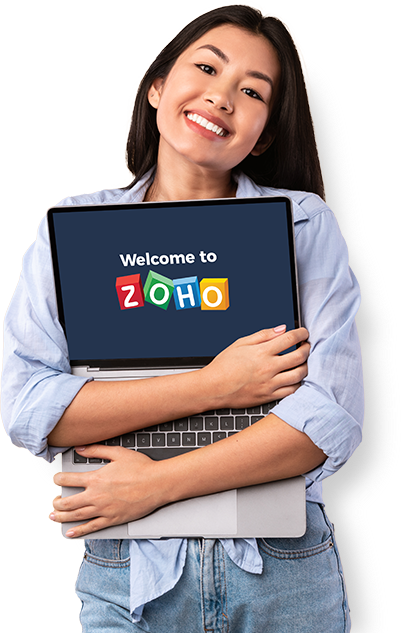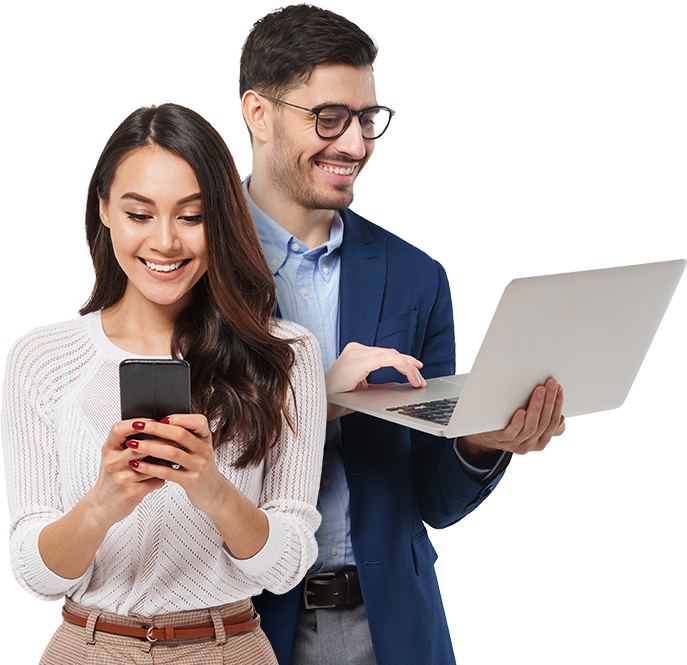 Are You Ready to
Get Started?

Schedule a Discovery Meeting
Let us start helping you today. It's easy. Email us at info@three30group.com, call us at (330) 339-4017, or fill out the form on our Contact Page, and we will contact you shortly.

Determine Your Needs
Are you looking for a certified Zoho consultant to help facilitate training and program integration? Are you in need of customization tools? Or, do you need support services? Let's determine your business requirements so we can create a custom solution.

Present Your Integrated Solution
Based on your business goals and technology needs, we will present you with the right customized solutions and Zoho application development to address your unique business needs.

Implement and Support
Three30 Group is with you throughout the development, integration, and training process to ensure your team's success.
Manage Your
"Big Data"

to Success
With the right Zoho data analytics and business intelligence platforms, decision-making becomes much easier. Your entire team can share insights and now spot future trends to maximize success. Reports and dashboards help in recognizing anomalies before they become problems. You'll enjoy real time intelligence to spur company change and real business success!
Grabbing the reins of or your company's "big data" can seem intimidating. But the professionals with Three30 Group make setup, implementation, system integration and training easy and non-threatening.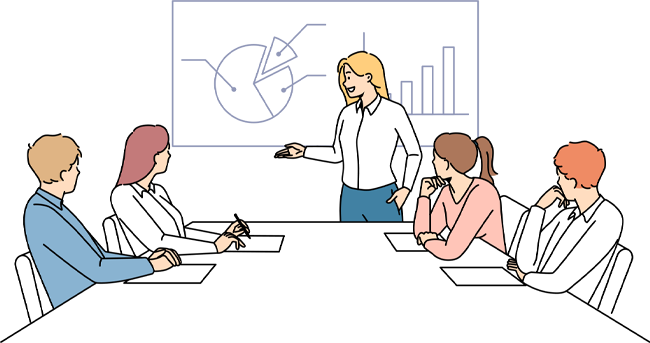 I worked with Three30 Group for the implementation of Zoho CRM for our customer service and sales teams. I appreciate working with Three30 Group for their responsiveness to details, understanding of deadlines, and expertise of best practices for effectiveness. I would highly recommend Three30 Group for any project that involves complexity, tough time constraints, or high quality requirements.
Marketing Manager | Yoder Lumber