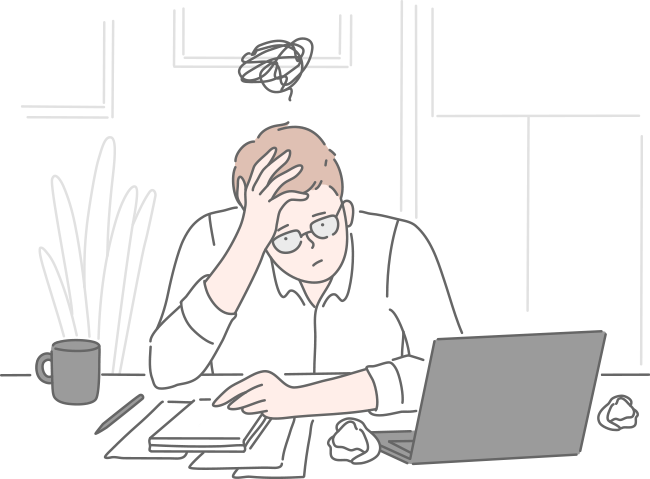 Your Current One-Size-Fits-All Software
Doesn't Fit
You've invested in business software that promises to galvanize sales, increase productivity, and integrate with every aspect of your company's operations. Unfortunately, that one-size-fits-all solution doesn't quite fit.
Utilizing powerful Zoho applications and custom integrations, Three30 Group can unify your systems, so they talk to each other, enabling your team to manage system features for maximum functionality and results.
Zoho Consulting and Implementation
+

Custom Integration
Three30 Group's Zoho-certified consultants have nearly 60 years of combined web development and CRM integration experience, having worked with well-established Fortune 1000 companies and start-ups.
We combine enterprise-level services with seamless implementation, training, and support, so your company can experience real growth and success.

We Help Clarify Company Processes

Integrate Zoho Throughout Your Business

Automate and Streamline Operations

Gain Important Insights Through Powerful Dashboards and Data Analytics Tools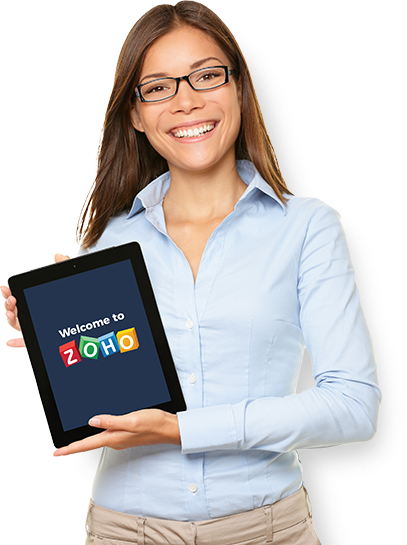 The Right Solution For
Each Problem
As certified Zoho consultants, Three30 Group has the expertise to analyze and solve major issues with your software integration and create a wide array of online applications that help bridge the gaps in your company's business processes.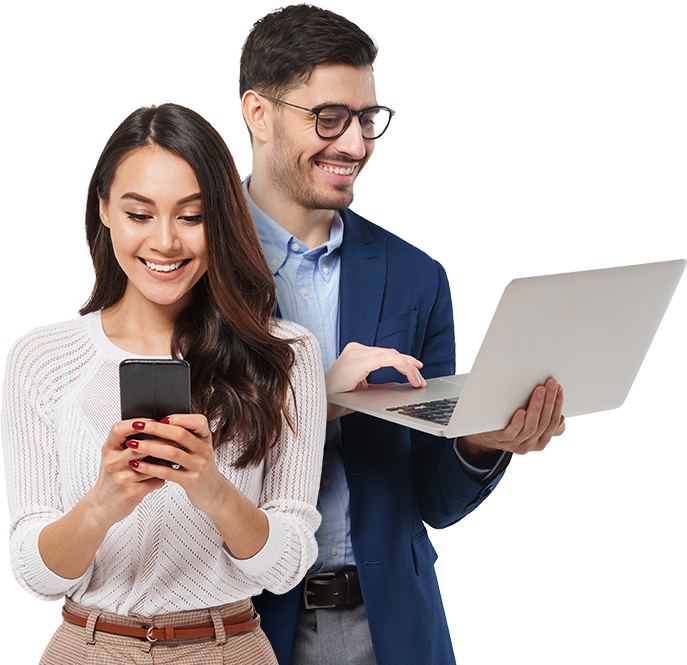 Are You Ready to
Get Started?

Schedule a Discovery Meeting
Let us start helping you today. It's easy. Email us at info@three30group.com, call us at (330) 339-4017, or fill out the form on our Contact Page, and we will contact you shortly.

Determine Your Needs
Are you looking for a Zoho-authorized partner to help facilitate Zoho CRM training, implement Zoho solutions, and program integration? Are you in need of customization tools? Or do you need expert support services? Let's determine your business requirements so we can create a custom solution.

Present Your Integrated Solution
Based on your business goals and technology needs, we will present you with the right Zoho applications or custom-developed solutions to address your unique business needs.

Implement and Support
Three30 Group is with you throughout the development, integration, and training process to ensure your team's success.
Boost

Sales, Productivity, and Satisfaction
After working with Three30 Group on Zoho program integration and custom productivity solutions, your team will save time and money on redundant and unnecessary activities and benefit from better company-wide collaboration, streamlined operations, and more profitable sales initiatives. Most importantly, you'll gain important, actionable insights from a 360-degree holistic view of your customer.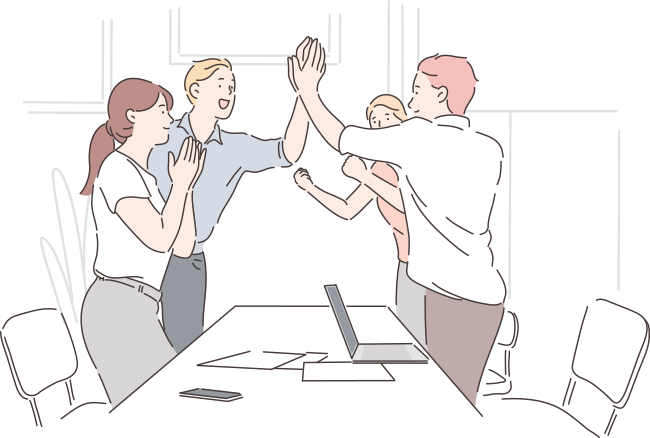 Three30 Group has been working with us for over 10 years. They have been instrumental in migrating and implementing a full-scale, cross-departmental CRM for our U.S. headquarters and sales team of 100+. They have helped us build out key integrations, enhancements, reporting, and business intelligence solutions against both our legacy (AS/400) systems, as well as our current SAP, web, and SharePoint environments. I'd recommend Three30 Group to any organizational leader, as they have saved us time, resources, and money each year. They are great to work with.
Manager of Information Systems & Technology | COLTENE
Frequently Asked
Questions
What are some of the advantages of using Zoho CRM?
Zoho CRM is one of the most popular products available for customer relationship management. Zoho developers have packaged many of the most sought-after CRM features into a solid product that offers email marketing and automation capabilities and integrates with other Zoho products and web tools.
Zoho CRM helps companies manage and track sales prospects across various touch points. It comes with robust form and list builders, comprehensive reporting features that keep team members informed and on track, and automation to cut down on redundancies in business processes.
It also has customization tools that help it better mold to certain business operations.
Is Zoho CRM only geared towards certain businesses?
No. Any company, large and small, can use the program in nearly any industry vertical that relies on customer data mining, project management, sales, marketing, and customer support. In other words, it helps businesses in many different industries manage and gain insights throughout the entire length of their sales pipeline.
The range of industries where Zoho is used includes manufacturing, information technology, computer software, marketing and advertising, retail, financial services, insurance, construction, real estate, education management, and hospital and health care.
In addition to Zoho CRM, what are some other Zoho products?
Over 45 web and mobile applications are included in Zoho One, a cost-effective, all-in-one suite of software tools that allow businesses to effectively consolidate their operations across teams and operational disciplines and increase office productivity.
From sales and marketing to finance and management and just about everything in between, Zoho features the cost-effective tools necessary to automate business, increase productivity, improve customer experience, and much more.
The Zoho experts at Three30 Group can advise you about which applications and customized solutions will work best as part of your business process.
How can my company go about creating a mobile app?
Zoho Creator is a low-code app builder that helps create mobile apps. As a Zoho Creator Consulting Partner, Three30 Group has app development experts ready to provide software solutions and mobile apps that serve your company's growing needs.
What is custom software application development?
Custom application development involves building and designing software solutions that meet the specific needs of a particular company, business, or industry vertical. Typically, this is done when existing off-the-shelf software solutions do not satisfy a company's unique needs. Custom application development is also involved when an organization experiences the challenge of bringing several platforms and apps together so they communicate with each other.