Zoho for Mortgage Brokers
Zoho Integration and Custom Software Solutions for Mortgage Brokers
Three30 Group is a leading Zoho-authorized partner specializing in Zoho Suite implementation, application development, training and support, along with consulting on custom software and IT solutions for mortgage brokers.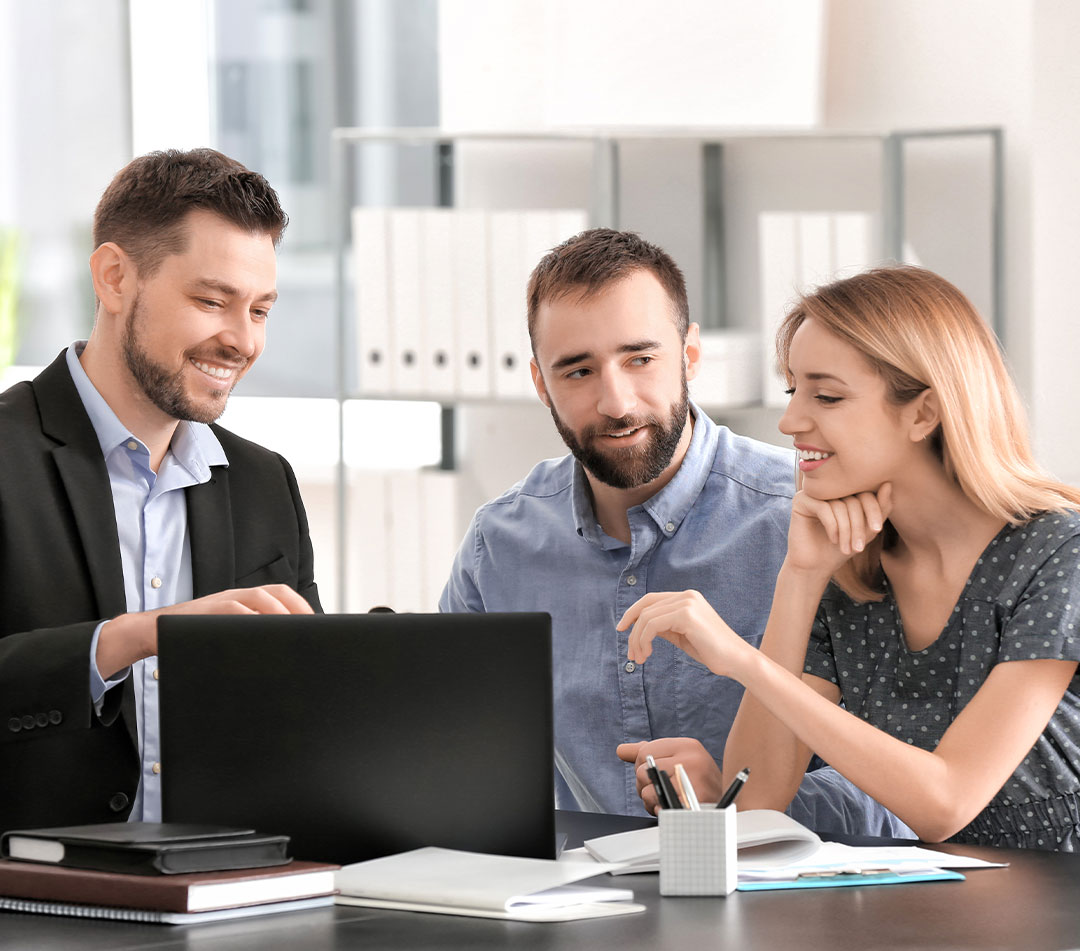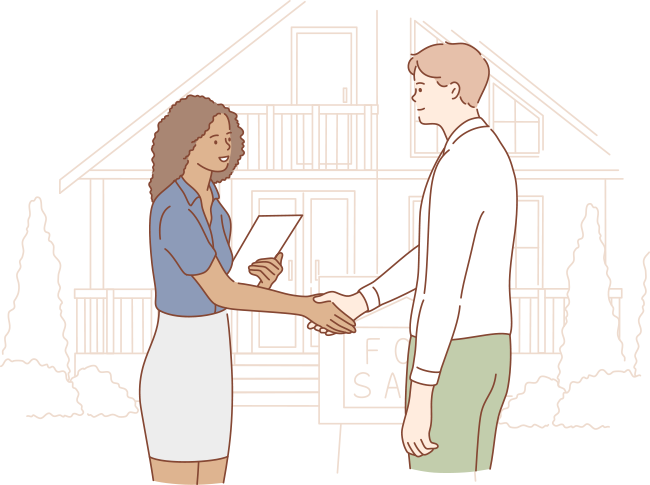 Maximize Opportunities in a
Hot Real Estate Market
As a busy mortgage broker, you understand the need for an integrated CRM system that can help you get organized once and for all; a system to efficiently facilitate the application process, streamline paperwork, track client interactions and contracts, and manage and grow your database of financial institutions, prospects, lenders, vendors, and more.
There is tremendous opportunity in the real estate market. But without the intelligent tools and systems to maximize your chances of success, you'll be out in the cold. Why keep waiting to get the intelligent tools you need to be successful?
Zoho Consulting and Implementation
+

Custom Integration
Three30 Group's Zoho-certified consultants have nearly 60 years of combined web development and CRM integration experience, having worked with both well-established Fortune 1000 companies as well as start-ups.
We combine enterprise level services with seamless implementation, training and support, so your company can experience real growth and achieve success.

We Help Clarify Company Processes

Custom Zoho Integration Throughout Your Business

Automate and Streamline Operations

Gain Important Insights Through Powerful Dashboards and Data Analytics Tools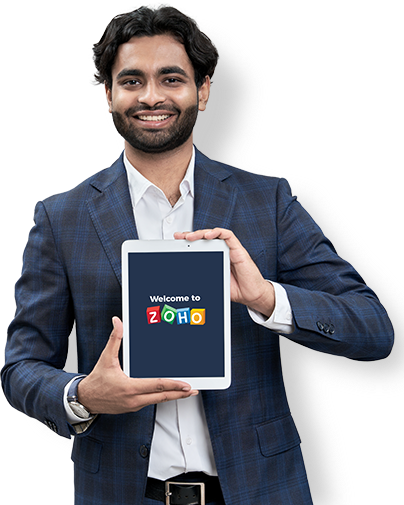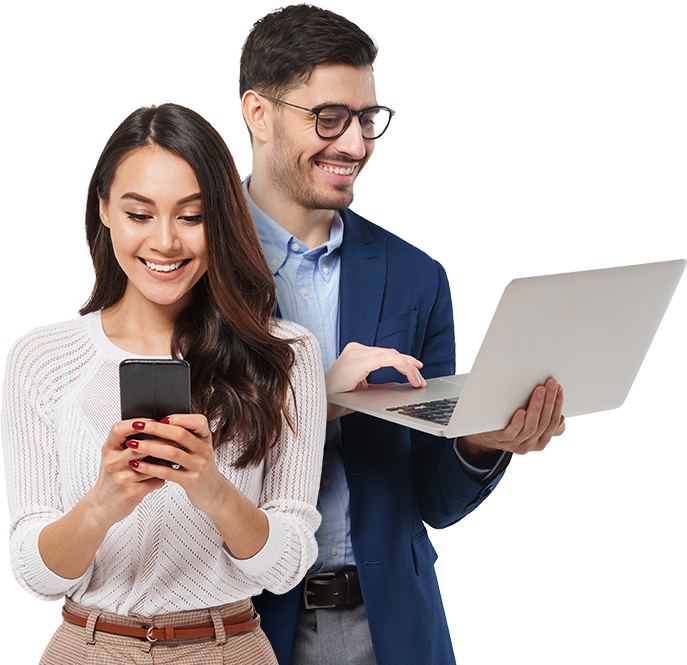 Are You Ready to
Get Started?

Schedule a Discovery Meeting
Let us start helping you today. It's easy. Email us at info@three30group.com, call us at (330) 339-4017, or fill out the form on our Contact Page, and we will contact you shortly.

Determine Your Needs
Are you looking for a certified Zoho consultant to help facilitate training and program integration? Are you in need of customization tools? Or, do you need support services? Let's determine your business requirements so we can create a custom solution.

Present Your Integrated Solution
Based on your business goals and technology needs, we will present you with the right customized solutions and Zoho application development to address your unique business needs.

Implement and Support
Three30 Group is with you throughout the development, integration, and training process to ensure your team's success.
Building YOur Mortgage Business by
Building Your Relationships
With Zoho CRM, you have a powerful customer relationship management tool that seamlessly integrates the myriad processes and responsibilities you encounter everyday in your mortgage company.
You can now collect and analyze the data that is relevant, build your customer database of email contacts with purpose and expertise, deftly juggle multiple deals, and enjoy efficient pipeline management.
You're free to focus on building those all-important relationships that help build your successful business.
Let Three30 Group put Zoho CRM's powerful business management tools in your hands with program integration and expert training.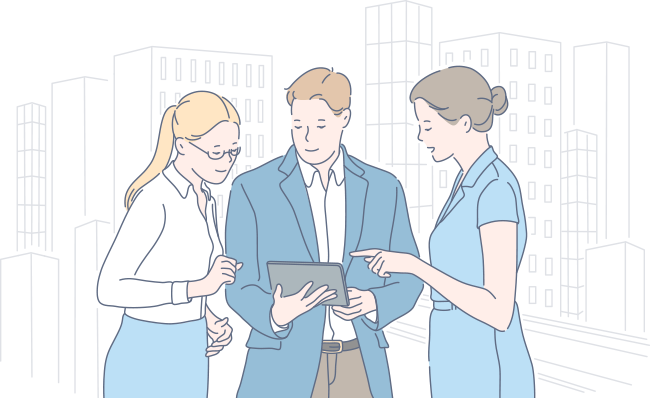 Three30 Group has been working with us for over 10 years. They have been instrumental in migrating and implementing a full-scale, cross-departmental CRM for our U.S. headquarters and sales team of 100+. They have helped us build out key integrations, enhancements, reporting, and business intelligence solutions against both our legacy (AS/400) systems, as well as our current SAP, web, and SharePoint environments. I'd recommend Three30 Group to any organizational leader, as they have saved us time, resources, and money each year. They are great to work with.
Manager of Information Systems & Technology | COLTENE