Zoho for Technology Companies
Providing the tools So You can Provide the Service
Technology service solutions aren't just what you provide your customers. You also need a powerful suite of tech solutions to help drive your own business success. You need Zoho CRM and business software.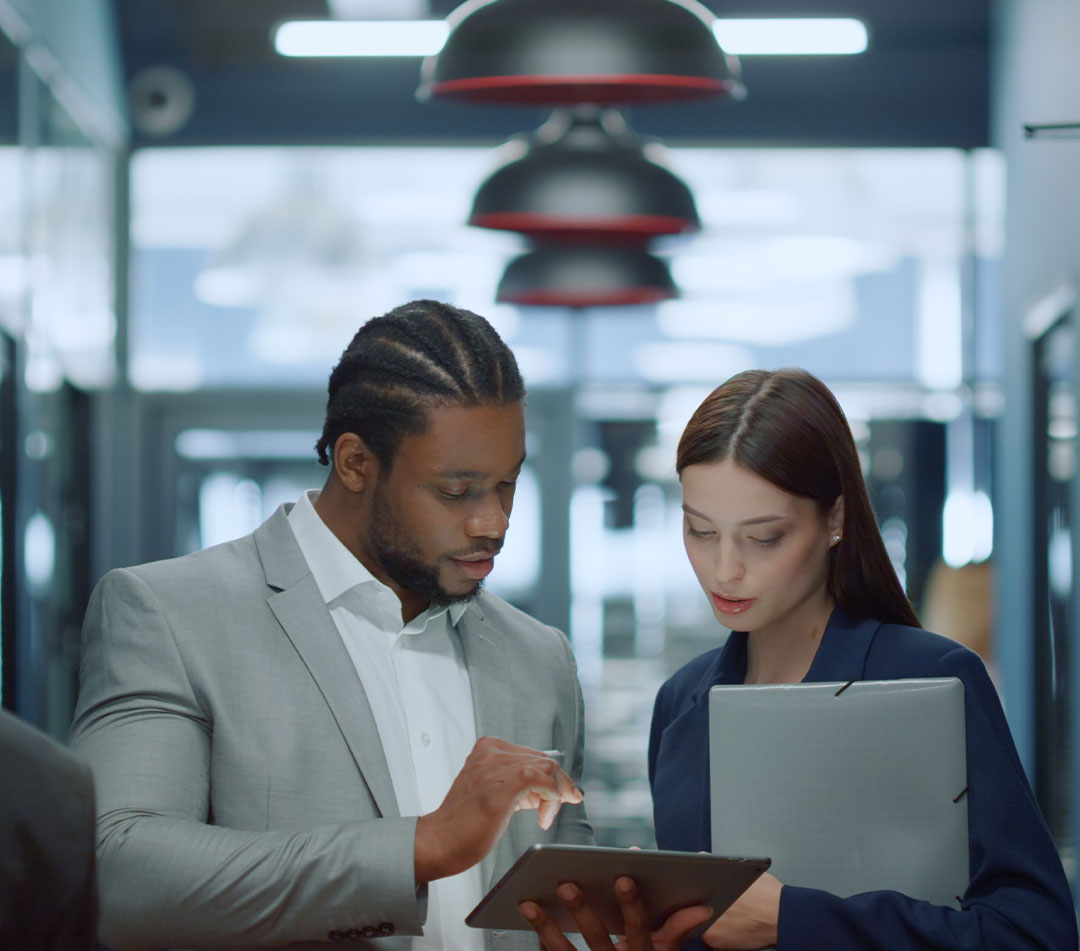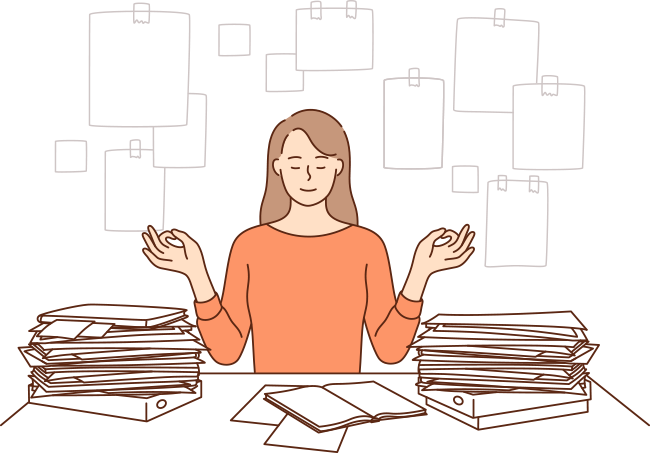 Are You Efficiently Managing Customer Requests
Against Time and Resources?
Does your team have the resources to effectively track and facilitate customer service issues, help desk requests and open service tickets? Do you have the luxury of time to closely monitor customer satisfaction, cultivate new leads and close deals? If not, you'll never be able to offer your clients the quality service they expect, or grow your business to your own expectations.
Zoho Consulting and Implementation
+

Custom Integration
Three30 Group is a leading Zoho authorized partner specializing in Zoho Suite implementation, application development, training and support, along with consulting on custom software and IT solutions for technology service providers.
Our Zoho-certified consultants have nearly 60 years of combined web development and CRM integration experience, having worked with both well-established Fortune 1000 companies as well as start-ups.
We combine enterprise level services with seamless implementation, training and support, so your company can experience real growth and achieve success.

We Help Clarify Company Processes

Custom Zoho Integration Throughout Your Business

Automate and Streamline Operations

Gain Important Insights Through Powerful Dashboards and Data Analytics Tools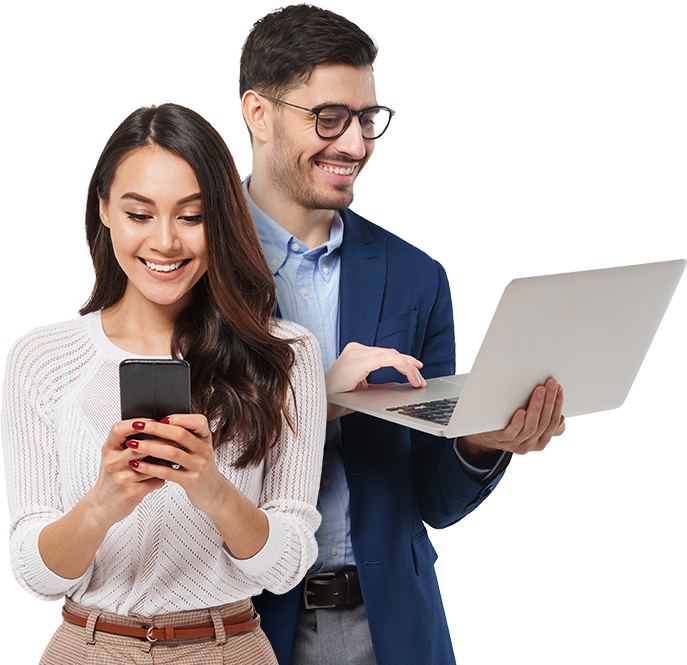 Are You Ready to
Get Started?

Schedule a Discovery Meeting
Let us start helping you today. It's easy. Email us at info@three30group.com, call us at (330) 339-4017, or fill out the form on our Contact Page, and we will contact you shortly.

Determine Your Needs
Are you looking for a certified Zoho consultant to help facilitate training and program integration? Are you in need of customization tools? Or, do you need support services? Let's determine your business requirements so we can create a custom solution.

Present Your Integrated Solution
Based on your business goals and technology needs, we will present you with the right customized solutions and Zoho application development to address your unique business needs.

Implement and Support
Three30 Group is with you throughout the development, integration, and training process to ensure your team's success.
Staying Ahead of Customer Issues Keeps You Ahead in
Customer Satisfaction
As a customer-focused technology provider, making sure the customer experience is the best it can be is your priority. With Three30 Group on your side to implement Zoho's unique and powerful suite of business solutions, or develop effective custom integrations, your entire company can now be aligned to provide complete customer satisfaction.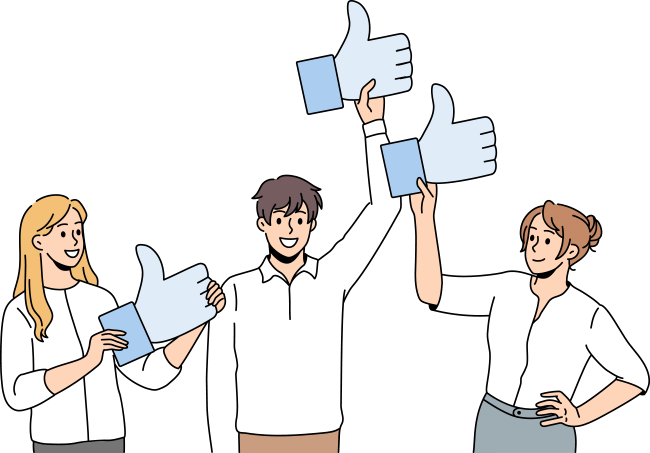 Three30 group has been extremely valuable to us in a number of ways that include development and maintenance of our intranet, a SQL Server conversion, and guidance on CRM. Their team has been great!
Director of IT | Rea & Associates