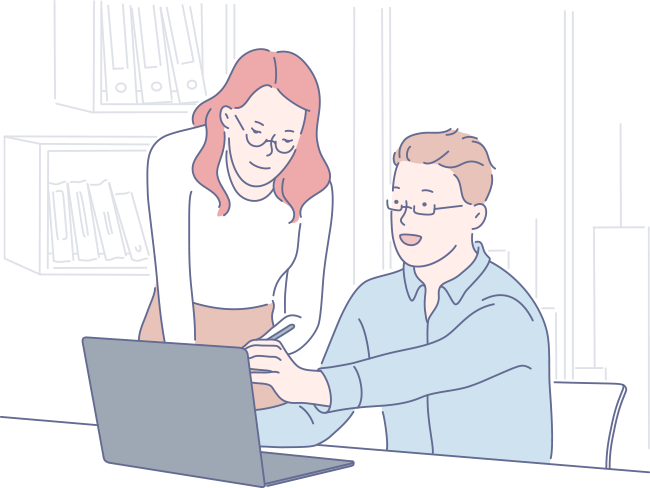 creating custom software
faster
Zoho Creator is a low-code application development platform that allows custom solutions to be built faster than with traditional software development platforms.
With dozens of starter application templates and out of the box components and capabilities built right in, as a Zoho Creator Partner we can often help get your solution built within days or weeks rather than months.

We consider Three30 Group to be an integral part of our marketing team. Digital communication is essential and Three30 Group provides us with the tools to reach our goals. Very responsive, knowledgeable, and proactive in their approach to customer service. I highly recrecommend them.
Product Marketing Manager | MFM Building Products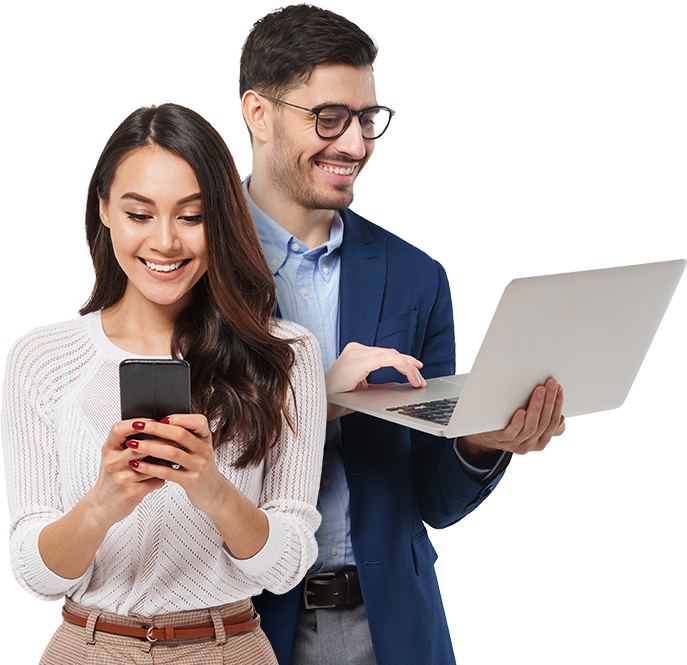 Are You Ready to
Get Started?

Schedule a Discovery Meeting
Let us start helping you today. It's easy. Email us at info@three30group.com, call us at (330) 339-4017, or fill out the form on our Contact Page, and we will contact you shortly.

Determine Your Needs
Are you looking for a certified Zoho consultant to help facilitate training and program integration? Are you in need of customization tools? Or, do you need support services? Let's determine your business requirements so we can create a custom solution.

Present Your Integrated Solution
Based on your business goals and technology needs, we will present you with the right customized solutions and Zoho application development to address your unique business needs.

Implement and Support
Three30 Group is with you throughout the development, integration, and training process to ensure your team's success.
Frequently Asked
Questions
What are some of the advantages of using Zoho Creator?
Zoho Creator allows customers to rapidly build and deploy custom applications. With traditional software development you would need to handle everything from the development and hosting environment setup, to learning complicated programming and database languages, and you'd have to perform ongoing maintenance of the application and platform. Zoho Creator handles all of this for you and thereby dramatically decreasing the time to get your application up and running and lowering your ongoing maintenance costs.
Is Zoho Creator only geared towards certain businesses?
No. Any company, large and small, can use the program in nearly any industry vertical. The range of industries where Zoho Creator is used includes manufacturing, information technology, computer software, marketing and advertising, retail, financial services, insurance, construction, real estate, education management, and hospital and health care to name a few.
How can my company go about creating a mobile app?
Zoho Creator is a low-code app builder that helps create mobile apps. As a Zoho Creator Consulting Partner, Three30 Group has app development experts ready to provide software solutions and mobile apps that serve your company's growing needs.
What is custom software application development?
Custom application development involves building and designing software solutions that meet the specific needs of a particular company, business, or industry vertical. Typically, this is done when existing off-the-shelf software solutions do not satisfy a company's unique needs. Custom application development is also involved when an organization experiences the challenge of bringing several platforms and apps together so they communicate with each other.