Certified Zoho CRM Consulting
Zoho CRM Integration and Custom Software Solutions for Business
Demystify your customer's journey with powerful, actionable insights using Zoho CRM.
Three30 Group is a certified Zoho consulting partner specializing in Zoho CRM consulting, programming, training and support, and developing and implementing custom software and IT solutions to help grow your business.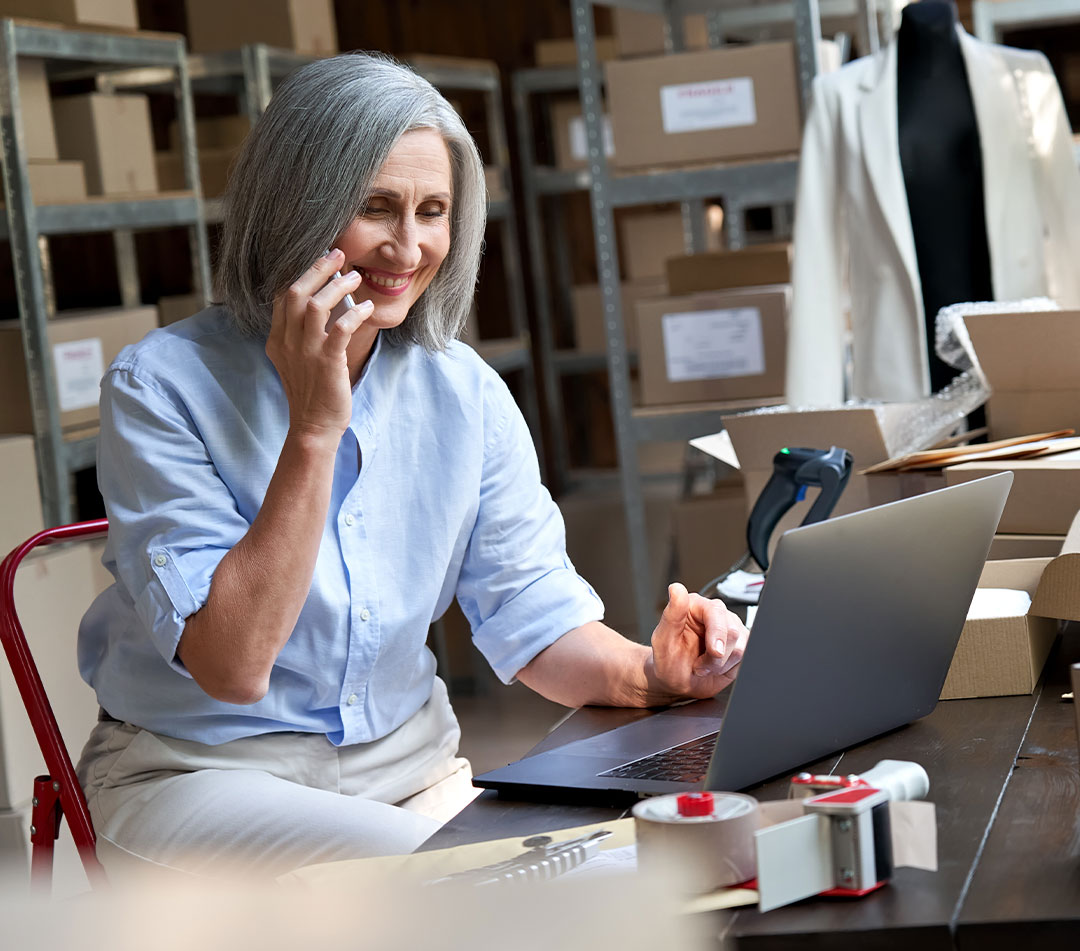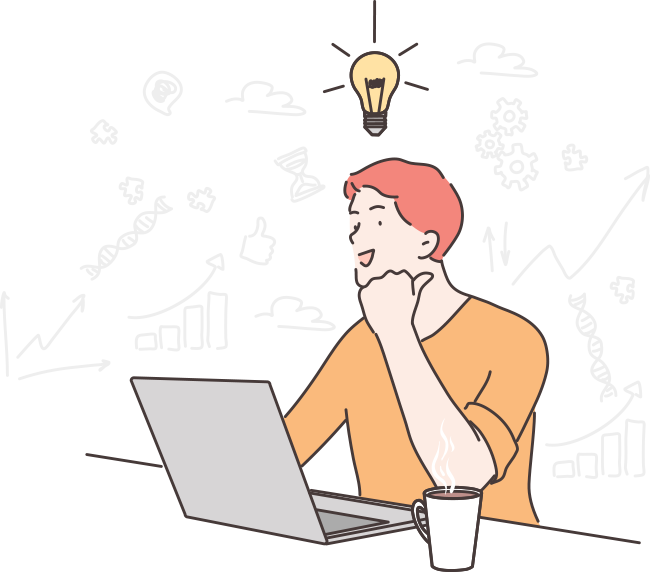 Gain Actionable Insights

and a 360-Degree View of Your Customer
Automate tasks and easily chart your customer's journey and your sales teams' success with Zoho CRM.
The program is part of Zoho's extremely robust ecosystem of advanced business applications that can serve as your company's central hub for sales, marketing, customer relations, database intelligence, and communications.
Zoho CRM streamlines operations across teams and service areas, saves time and money, and reduces operational redundancies.












A Smarter Way

to solve your business challenges
As a certified Zoho partner, we help you identify various shortcomings in your business and then customize, integrate, and implement your Zoho solutions. We are your dedicated business partner and support team, here to help you efficiently manage and run Zoho products.

Boost Sales by Identifying and Nurturing Quality Leads

Build Consistent Standards of Operation and Efficient, Scalable Processes

Streamline Business Processes and Reduce Operational Redundancies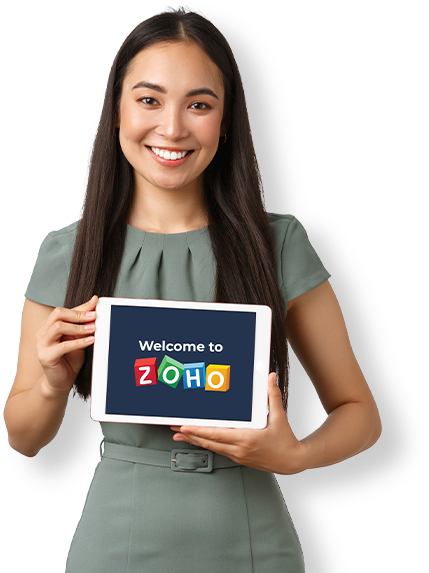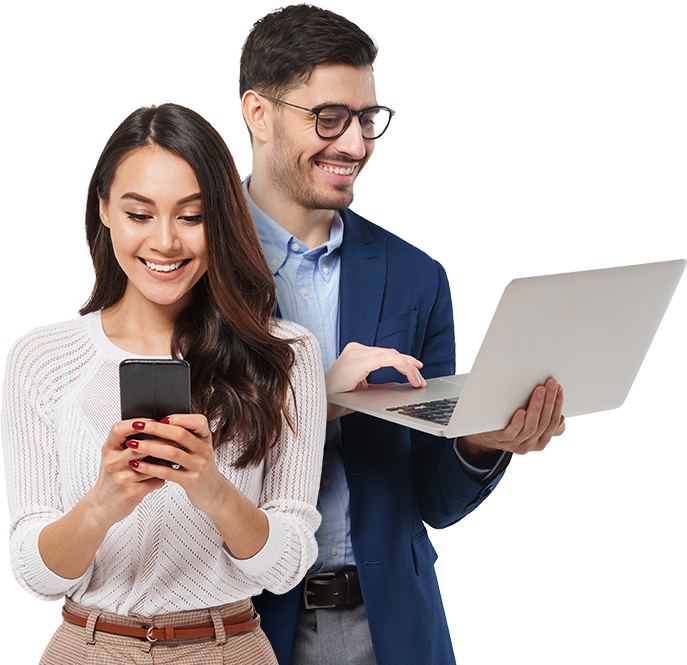 Are You Ready to
Get Started?

Schedule a Discovery Meeting
Let us start helping you today. It's easy. Email us at info@three30group.com, call us at (330) 339-4017, or fill out the form on our Contact Page, and we will contact you shortly.

Determine Your Needs
Are you looking for a certified Zoho consultant to help facilitate training and program integration? Are you in need of customization tools? Or, do you need support services? Let's determine your business requirements so we can create a custom solution.

Present Your Integrated Solution
Based on your business goals and technology needs, we will present you with the right customized solutions and Zoho application development to address your unique business needs.

Implement and Support
Three30 Group is with you throughout the development, integration, and training process to ensure your team's success.
Jump start

Sales, Productivity, and Satisfaction
After working with Three30 Group on Zoho program integration and custom productivity solutions, your entire team will save time and money on redundant and unnecessary activities, benefit from better company-wide collaboration, streamlined processes, and more profitable sales initiatives. Most importantly, you'll gain valuable and actionable insights from a 360-degree holistic view of your customer.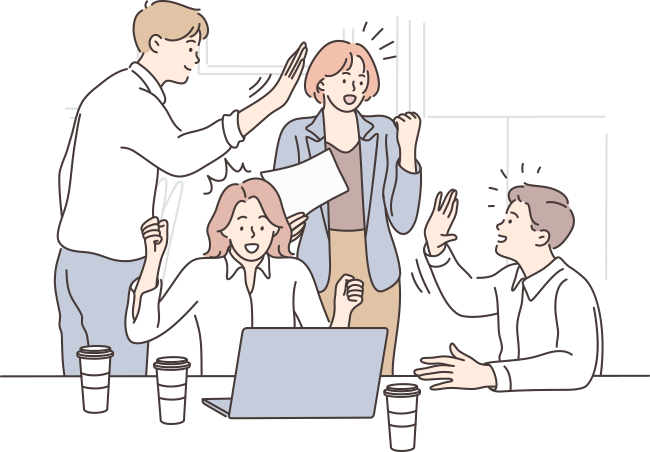 Our company was using Zoho CRM for a couple of years but not to the extent that we knew it could be utilized. We reached out to Three30 Group after finding their information on the Zoho CRM website. We met 1:1 for training and were so pleased with the knowledge and expertise of Three30 Group on the Zoho CRM application. If it wasn't for Three30 Group we would still be in the same situation we had been in for 3 years. Productivity has increased and we can't wait to continue our business partnership with Three30 Group over the next year as they help us continue to enhance our use and knowledge of the Zoho CRM application, which in turn will help our business be the best that it can be.
Office Manager | TREES ARE MY BUSINESS
Frequently Asked
Questions
What is Zoho CRM best used for?
Zoho CRM is an easy-to-use CRM that is ideal for startups and small to midsize businesses looking for a smooth and successful approach to customer relationship management, sales forecasting, marketing automation, data analysis, and more. You may not need advanced features like AI-powered tools, but Zoho CRM scales easily with five different plans. So, if your business grows and your teams require more features, those features are available.
What is a Zoho consultant?
Certified Zoho Consultants enable your success by identifying the right set of Zoho solutions to address the unique needs of your business. These qualified Zoho CRM implementation experts aim to provide a unified customer experience and deliver outstanding business scoping, implementation, sales, and support services.
What are some of the advantages of using ZOHO CRM?
ZOHO CRM is one of the most popular products available for customer relationship management. ZOHO developers have packaged many of the most sought after CRM features into a solid product that offers email marketing and automation capabilities, and integrates with other ZOHO products and web tools.
ZOHO CRM helps companies manage and track sales prospects across a range of touch points. It comes with robust form and list builders, comprehensive reporting features that keeps team members informed and on track, and automation to cut down on redundancies in business processes.
It also has customization tools that help it better mold to certain business operations.
ZOHO CRM certified consultants have in-depth technical expertise in all aspects of ZOHO products and ZOHO integration tools. As well, the expert ZOHO consultants with Three30 Group get early access to new products and ZOHO apps, so you and your team stay up-to-date on technology advancements that help boost performance and improve practices.
Is ZOHO CRM only geared towards certain businesses?
No. Any company can use the program, large and small, and in nearly any industry vertical that relies on customer data mining, project management, sales, marketing, and customer support. In other words, it helps businesses in many different industries manage and gain insights throughout the entire length of their sales pipeline.
The range of industries where ZOHO is used includes manufacturing, information technology, computer software, marketing and advertising, retail, financial services, insurance, construction, real estate, education management, and hospital and health care.
In addition to ZOHO CRM, what are some of the other ZOHO products?
ZOHO has created an extremely robust ecosystem of multiple business apps for all your business requirements. These tools provide you with complete administrative control over your business processes including customer relationships, sales and marketing functions, custom workflows and more.
Over 40 web and mobile applications are included in ZOHO One, a cost effective, all-in-one suite of software tools that allows businesses to effectively consolidate their operations across teams and operational disciplines.
From sales and marketing, to finance and management, and just about everything in between, ZOHO features the cost effective tools necessary to automate business, increase productivity, improve customer experience, and provide you with the competitive advantage you need to succeed.
The ZOHO experts at Three30 Group can advise you on which customized ZOHO solutions may work best as part of your business process and ensure you're making smart technology investments that provide the best and most profitable outcomes.
Does ZOHO have a feature that allows me to create mobile apps?
Yes, ZOHO Creator is a low-code app builder that helps you custom create your own apps, specific to your business needs. Speak to the team of developers at Three30 Group about ZOHO Creator and other web and mobile app solutions that may be right for your company.
What is custom software application development?
Custom application development involves the building and design of software solutions that meet the specific needs of a particular company, business or industry vertical. Typically, this is done when existing off-the-shelf software solutions do not satisfy a company's unique needs. Custom application development is also involved when an organization experiences the challenge of bringing several platforms and apps together so they communicate with each other.